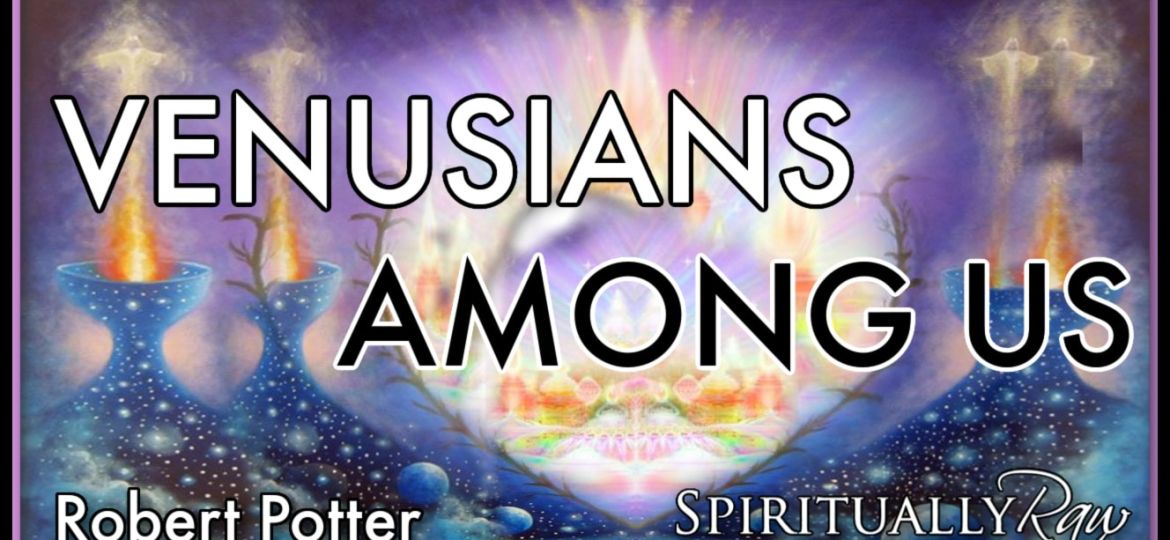 Dear Promise Friends,
Please check out this interview on Spiritually Raw with April and Jay. I think this was a great interview and we covered a lot of diverse topics. I look forward to returning to their show soon and I hope to bring along Raymond Keller next time as well.
I just wanted to share with you the new video sent from Jay and April I hope you enjoy it!
Rob Potter
Hope you are having a wonderful day 🙂 We just posted your show on SpirituallyRAW.live, Youtube, Bitchute, Telegram Channel & Group, FaceBook, our email list. We are also on ROKU TV and APPLE IOS.
(From your TV
click on ROKU
streaming channels
search channels
type in Spiritually Raw (2 words), OR click here ROKU TV to add the channel from your computer or mobile device.)
I've included your thumbnail, the SpirituallyRAW.live (full show link), and Youtube links below. Kindly upload the YouTube link to your COMMUNITY tab and also share it with your social media and email list. We appreciate your mutual support.
Also, we'd love to schedule you back on for the Queen of Venus & other topics as well. And, we are very interested in interviewing Lowell Johnson & promoting the speakers for your Mt. Shasta Conference. Kindly let us know how you would like to best proceed.
Thank YOU! Much LOVE.
Here u go!

GET 3 DAYS FREE!! Full Shows Here:
https://spirituallyraw.live/programs/robert-potter-venusians
Much Love & Prosperity,
April & Jay Matta
SpirituallyRAW.live
Sign up for our Newsletter!
Get up-to-date-info, and learn about events to put you on your path toward better health, enlightenment, & prosperity!
For all our links go here:
https://linktr.ee/spirituallyraw_april_jay