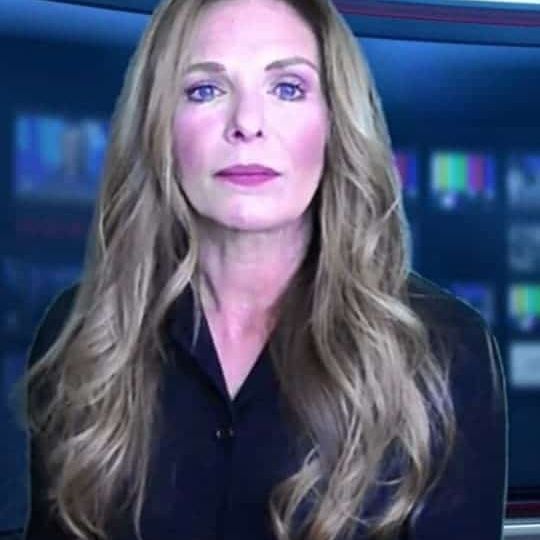 Robert Potter The Promise Revealed.Net will interview Kimberly Ann Goguen about her position as Ground Commander and Guardian for the entire earth. She holds this position as humanities representative to the Universal Councils. This position is controversial to be sure. However, Rob feels it is extremely important for her mission to be known to the entire world. This is a very important interview for people to get clarity o the ending of the influence of intruders into the affairs of the planet that has been going on for many thousands of years.:This will be an advanced interview that will reveal many new concepts to many people. If the word disclosure or financial Global Currency Reset means anything to you this will be helpful. Through the Multiple Galactic council's interventions to save humanity and the galaxy itself. Kim is humanity's representative and has been placed as the official interim head of state of every nation on the earth.
This far-fetched statement will be explored for those who have ears to hear in this interview. The is such a very deep and complex subject to understand that Rob has prepared approximately 4 hours of introductory videos on his website ThePromiseRevealed.net. look and the Blog Victory of The Light Truth references section for these videos. Please if possible listen to these videos to learn how to educate yourself how to navigate the tremendously uplifting declaration of the breaking of the quarantine of earth.
Keep an open mind use discernment if you choose to follow Rob's advice to explore the various aspects of multidimensional and supra luminal beings who have silently worked to help humanity to be free. It is now our responsibility to be the change in the world.
Rob