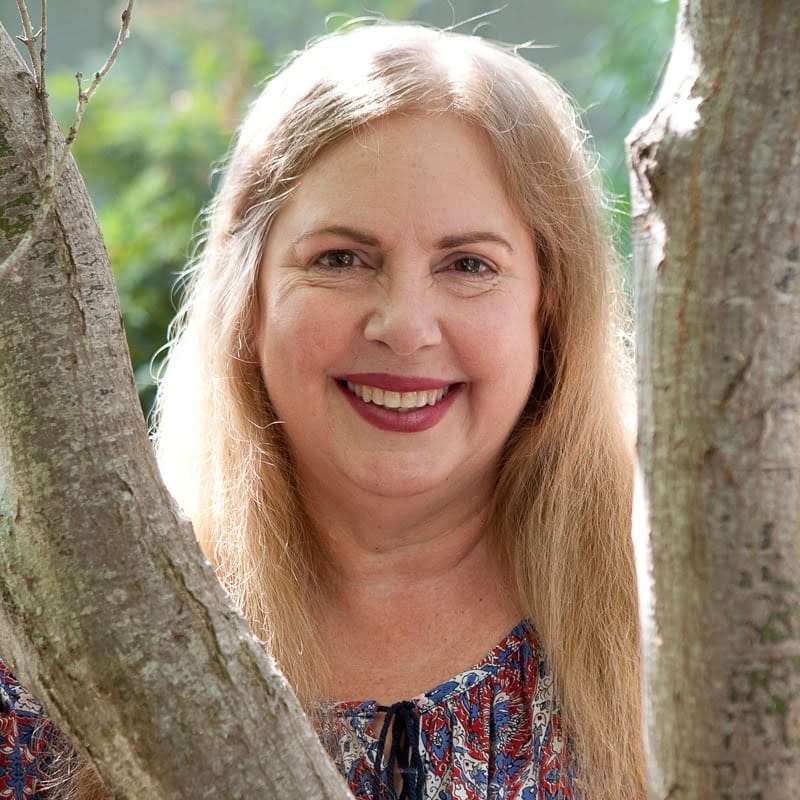 LORIEN FENTON became actively involved in the San Francisco Bay Area UFO Community after almost dying from a mysterious form of Pneumonia during the H1N1 scare of summer 2009. It was that near death experience which propelled her into doing the work she loves in a community that she has been passionate about her entire life. Currently, Lorien is the Marin/Sonoma MUFON Section Director, holding meeting in Petaluma, California on the first Saturday of the month.On the weekend of September 22 & 23, 2011, what Lorien calls her "second awakening" took place in Los Angeles, when she meet several "Super Soldiers". That weekend's experiences catapulted her into a battle against an evil force that she now believes are the masters of our planet – and they may not be human.
Her current "occupations" include web designer, bookkeeper and a conference producer. The Bay Area UFO Community knows her as the lady who produces UFO CON, held annually in February/March in the San Francisco Bay Area. She has been the host of her radio show for over 10 years. Listen to "The Fenton Perspective", Monday at 5pm PT / 8pm ET on Revolution Radio at https://Revolution.Radio, Studio A.
Lorien is in the process of creating two internet based television networks with her soon to be launched Make Contact TV; featuring conference presentations from her past decades of "fringe" events as well as new TV show programming. Her other network, JFK Truth TV, launches soon as well.
If you haven't guessed by now, she lives in front of a computer, has her ear glued to a phone, and has no children. She sings "Moon Dance" by Van Morrison to herself, is slowly becoming a Crazy Old Cat Lady — and finally saw her first "black triangle" UFO on 11/1/2014. She has never been abducted by an Alien, or seen a Grey or Reptilian — that she can remember.
https://LorienFenton.com
Producer, UFO CON 2023: March 17-18-19
Producer, UFO MINI CON: The Reptilians – Spring 2023
Producer, UFO MINI CON: The Secret Space Program – Summer 2023
Producer, Assassination Murder CON, Las Vegas – Fall 2023
Founder & Ex. Director, Make Contact TV & JFK Truth TV
Director, Conscious Community Events
MUFON Marin Sonoma, Meeting Director
Host of "The Fenton Perspective"