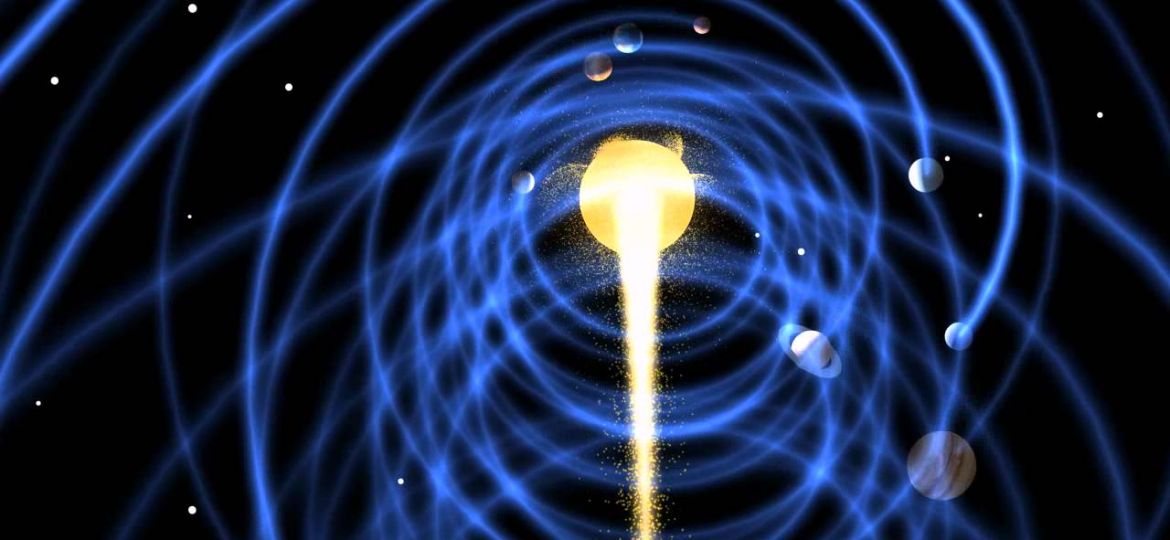 How The Solar System Moves Through Space
    When you see this video you will naturally a larger step backward in your perception of your very temporary life. This is but one limited view as we gaze into the infinite. This viewpoint is pacing our solar system as a wingman so to speak. This is created on video with algorithms reflecting the harmony and beauty of God's plan. I enjoy being still and witnessing a view of understanding nature.
 When we are able to show the relations of the many other worlds in the milky way from a Bird's Eye View. More properly this is a view from a spaceship in its point of observance if you can now with your mind's eye and project what it might look like. Imagine If you would be for instance seeing the relative positions of the macrocosmic view of say our quadrant of the Galaxy. It would be so cool to sit in classes aboard vessels learning lessons about the infinite space and multitudinous worlds without end. If these views were pondered while thinking of The infinite mind of God who is so perfect and in balance ii feel great insights could come to many.
We are on the brink of a tremendous amount of emotional spiritual and scientific knowledge being accessed by our higher selves. This magic presence is already perfect and is part and parcel in harmony with the mind of God. We must know with perfect faith that we are part of All through this interconnected web of life. Invoke and decree this perfect knowledge and awareness be bold imagine and co-create a more perfect world through your right relationship with all life. Enjoy the video! https://www.youtube.com/watch?5https://www.youtube.com/watch?v=0jHsq36_NTU&list=FLdi75MbXf2IxDpncWkCehyg&index=5
Rob