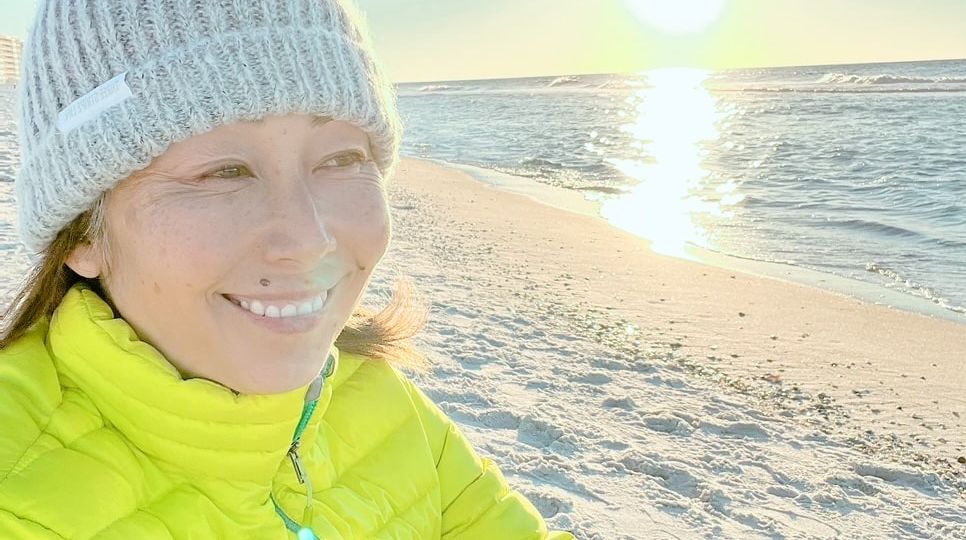 Dear Promise Friends,
My close friend Yuki Noda is a talented, sensitive person who is very tuned into the energies around her and of others. She has a direct connection to her high self and intuition. She does readings using several different types of oracle cards to help guide her as she answers your questions.
Click this link to get the reading session by YUKI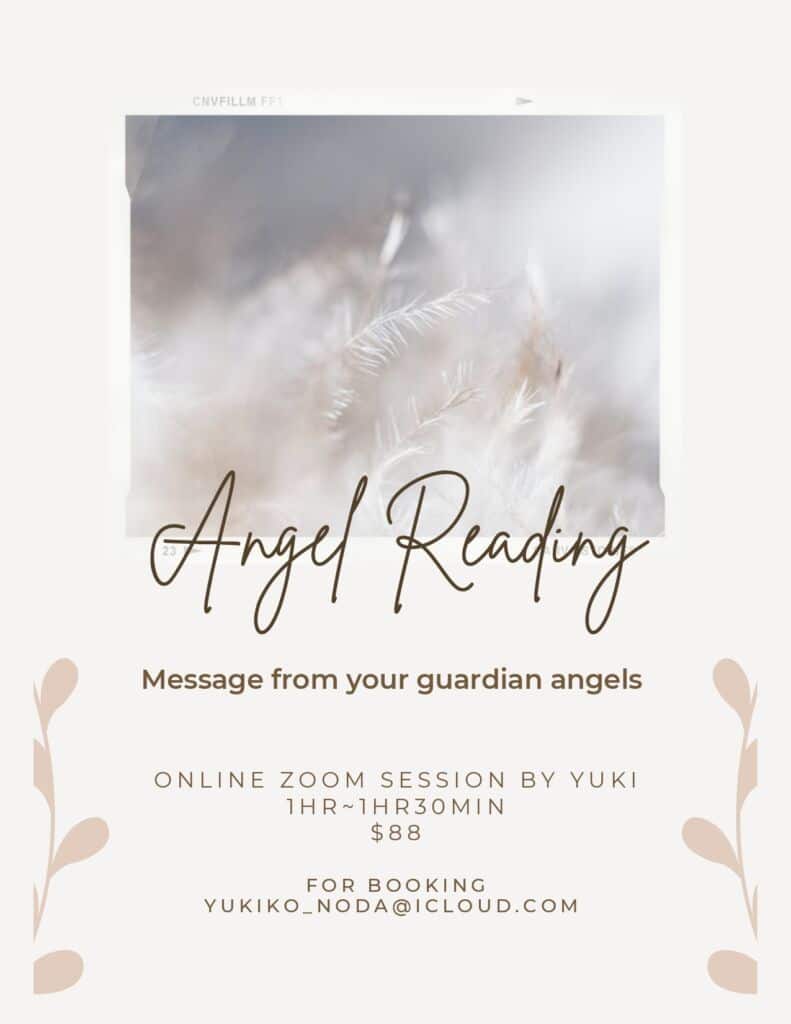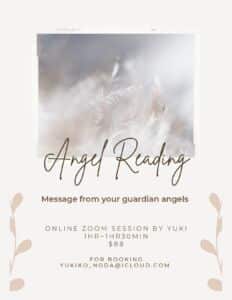 Her patience & kindness are aspects of herself that she has developed over a very disciplined daily meditation practice. She is absolutely the real deal she has no ego and is a wonderful person you can trust.
I can absolutely recommend her if you are looking for insights into what is going on in your life. She can do a blind reading that you will recognize are the energies around you presently. You can also ask follow-up questions to get more clarity.
Please contact Yuki today by reading this banner or going to my shop products page here> Angel Reading
Contact YUKI To schedule an appointment: yuki_noda@icloud.com
Originally from Japan.
She lived in Hawaii for 12 years and then in Mount Shasta for 2 years.
She is currently traveling the USA
YUKI is a star seed and remembers being in the angelic realms. She was one of the rainbow souls working for Archangel Raziel.
YUKI starts her psychic angel reading session for Japanese and American people who want to remember who they are also reconnect to their guardian angels and work with them.
You can also see one of her artistic designs called Michaels Crystal Light here>
Instagram
https://www.instagram.com/ateliery_yuki/
Rob