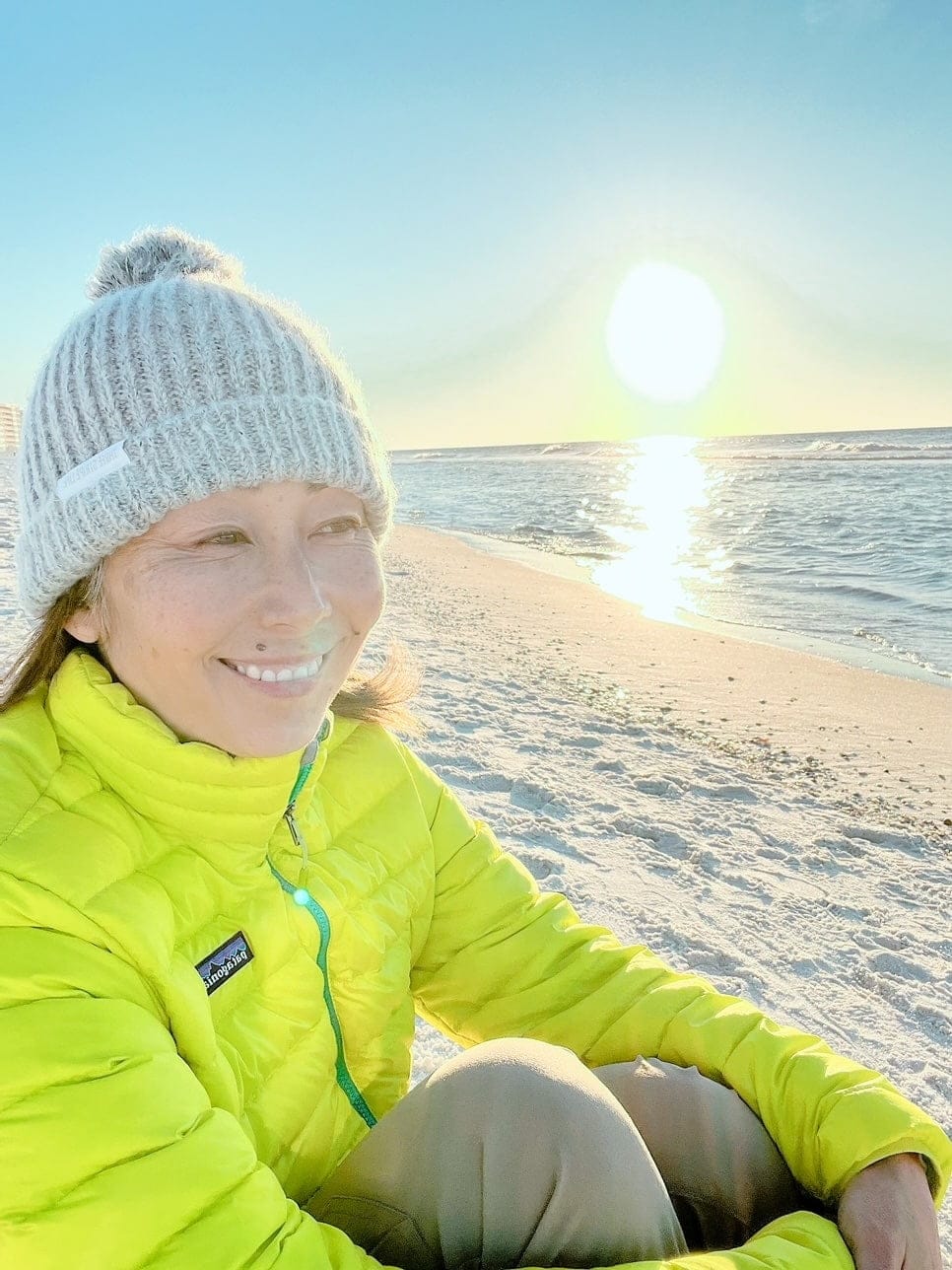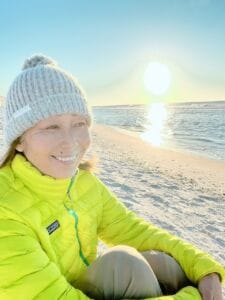 Do you know about guardian angels?
We all have guardian angels since our first life on this planet.
They are supporting, guiding, and loving us all the time (24/7), they never leave our side, always with us even though we never give attention to our guardian angels. You can see one of my angel inspired art designs here  Michaels Crystal Light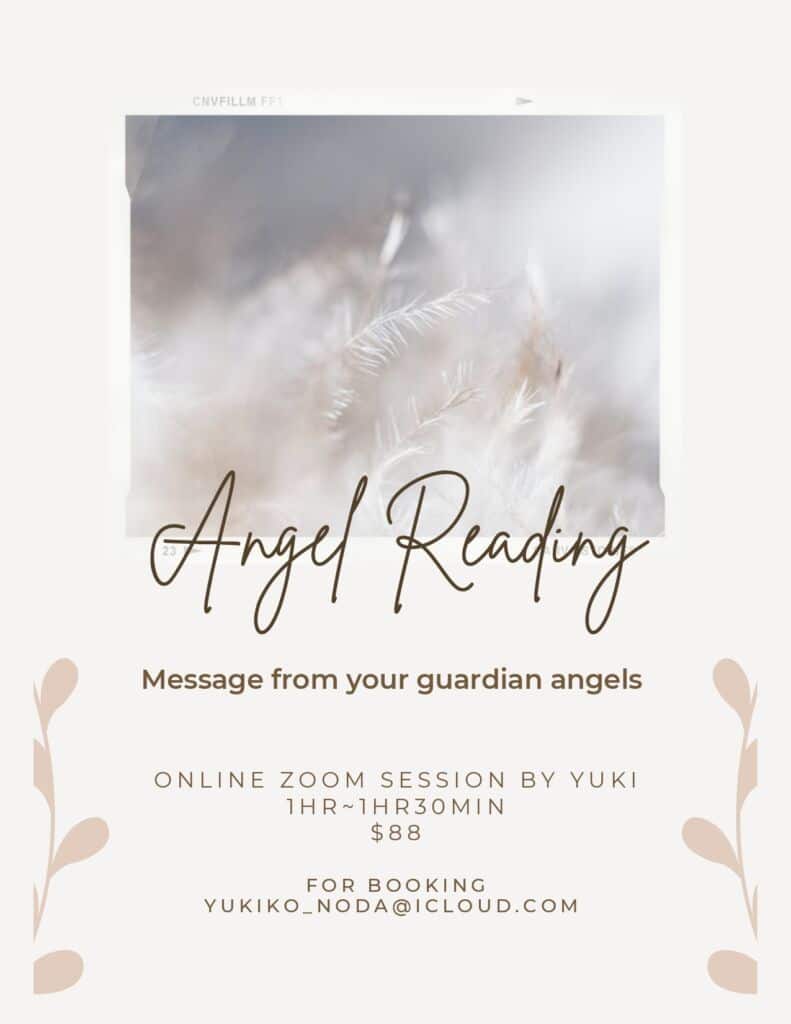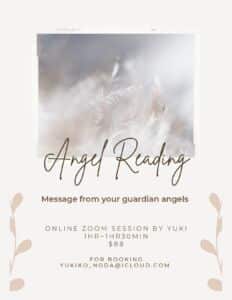 Why they are with us?
Their purpose is to support our ascension process.
It's very important to reconnect to your guardian angels to know who you are.
Because they know about you most, also they know your soul purpose well this lifetime.
I will connect to your guardian angels and tell you their message, I want you to feel their unconditional love. Once you felt their love you will feel you are always accepted, protected, guided, and loved and we are all connected. Then you may feel more confident and believe in yourself.
Angel Reading session is good for
・Those who want to connect to their own guardian angels
・Those who are interested in angels
・Those who want to accept themselves
・Those who want to love themselves
・Those who want to have self-confidence
・Those who want to make their life easy, simple, and smooth
I look forward to seeing and talking to you and your guardian angels.
May the force be with you.
Contact YUKI To schedule an appointment: yukiko_noda@icloud.com
Originally from Japan.
Yuki lived in Hawaii for 12 years. Then moved to Mount Shasta for 2 years.
Currently traveling the USA
YUKI is a Starseed and remembers her time in Angelic realms. She is a rainbow angel and works for Archangel Raziel.
YUKI started her psychic angel reading session for Japanese and American people who want to remember who they are also reconnect to their guardian angels and work with them.
Instagram
https://www.instagram.com/ateliery_yuki/