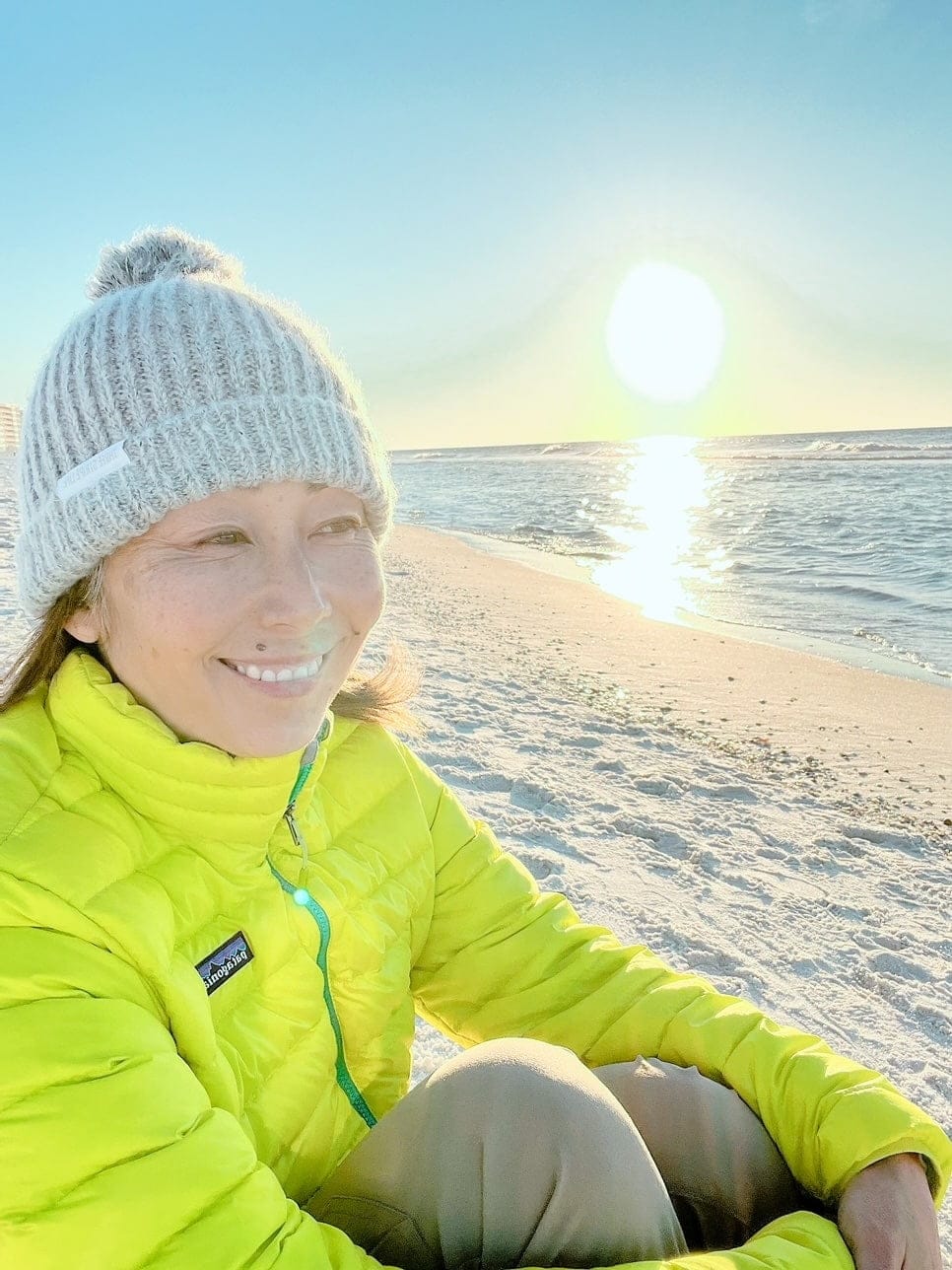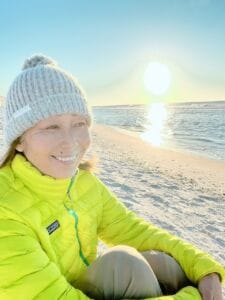 I hope this crystal will connect you to your guardian angels.
May the force be with you.
Yuki also does psychic readings. you can check it out here Angel Reading by Yuki 
Contact YUKI To schedule an appointment: yukiko_noda@icloud.com
Originally from Japan.
Yuki lived in Hawaii for 12 years. Then moved to Mount Shasta for 2 years.
Currently traveling the USA
YUKI is a Starseed and remembers her time in Angelic realms. She is a rainbow angel and works for Archangel Raziel.
YUKI started her psychic angel reading session for Japanese and American people who want to remember who they are also reconnect to their guardian angels and work with them.
Instagram
https://www.instagram.com/ateliery_yuki/